Home Care is a service provided to those who wish to stay in their own home while dealing with an injury
Waco Home Care
At Bluebonnet, your health, safety and comfort are our greatest concerns. We will work closely with your physician to tailor a plan of care specifically for you. Our seasoned, knowledgeable and accomplished staff of home health professionals will oversee your care and administer the appropriate components as prescribed by your doctor. Your personal physician will be regularly consulted and will be a vital part of your ongoing care.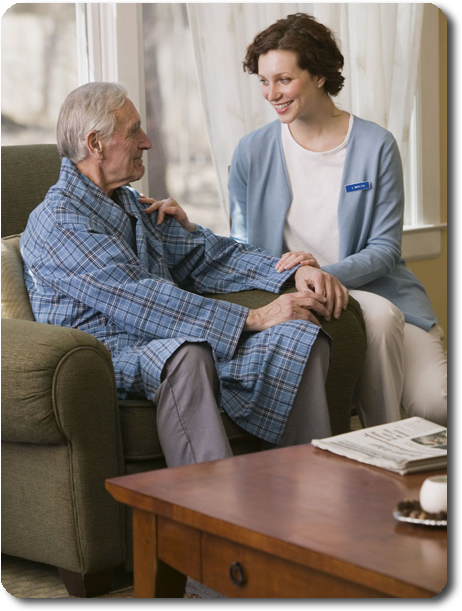 We believe that complete and effective care also includes patient and family education, proper assessment and monitoring, assistance with needed durable medical equipment and the provisions of a licensed social worker so that all needed and available social resources can by accessed. You will qualify:
If you have difficulty leaving your residence,
If you have limited mobility,
If you suffer from any illness,
If you are recuperating from a sugerical procedure that requires intermittent medical care, you qualify
Skilled Nursing
Home Health Aidees
Register
Physical, Occupational, & Speech Therapist
Laboratory /Testing
Cardiac/Pulmonary Care
Wound Care/Wound Vac
Post Surgical Care
Catheter Care
Oncology Care
Comprehensive Diabetic Care
Medication Management
Sub Q and IM Injections
In home  PT/INR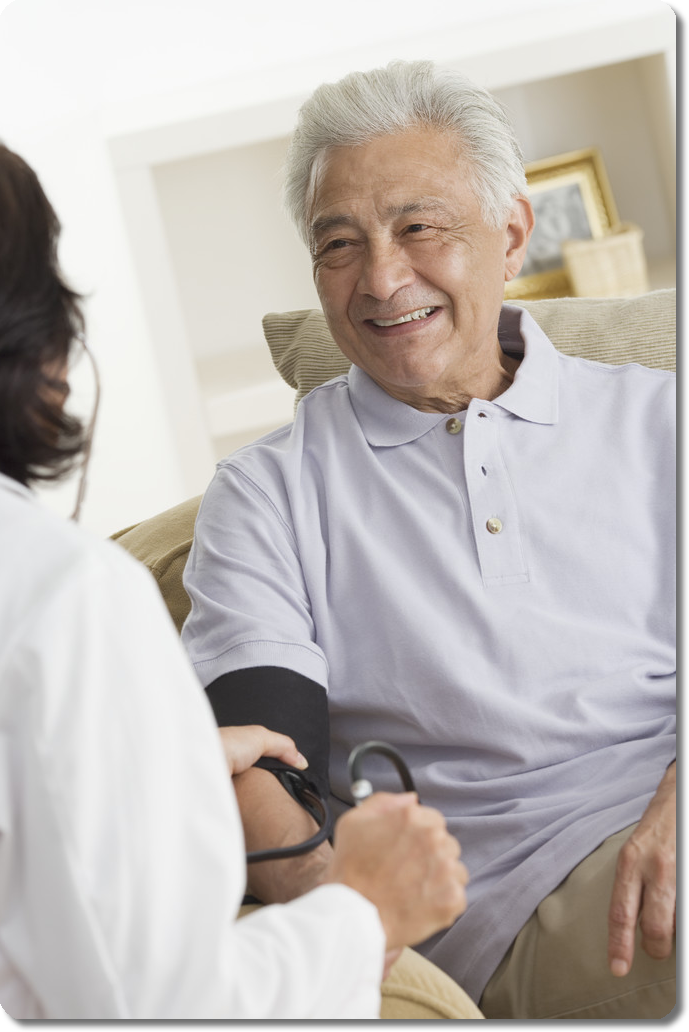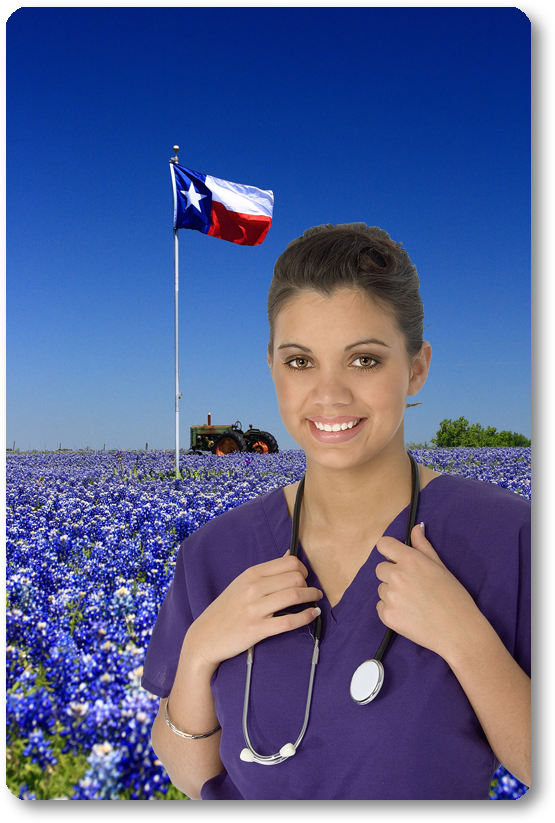 Your home care team works closely with the primary care physician and nurses to provide patients and families with the appropriate services in addressing their needs throughout the course of the episode.
Medical Director
Director of Nurses – Program Manager
Registered Nurses and Licensed Vocational Nurses
Pain Management Nurses
Home Health Aides
Pharmacy
Physical, Occupational, & Speech Therapist
Dietician
Medicare and Medicaid will cover 100% of the cost of our services.
We also accept most private insurance and will verify coverage with
 your insurance carrier to determine if any co-payment is required.